International Psychological Forum "Child in a Digital World". News
29.04.2021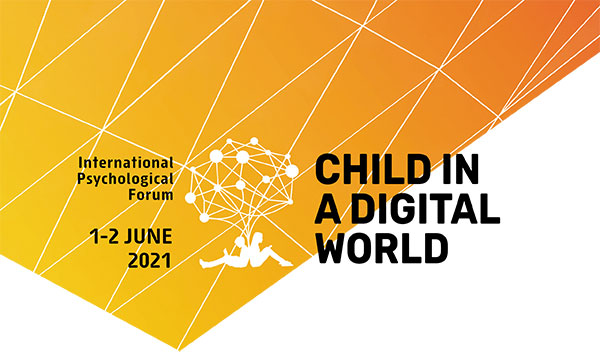 We are pleased to announce that the International Psychological Forum "Child in a Digital World" will feature over 300 speakers and over 10,000 attendees from 63 countries!
By popular demand, registration as a participant has been extended until May 15. We remind you that only registered participants will receive certificates of participation in the Forum. Participation is free. Register by 15 May on https://digitalchildhood.org/registration_form/form_members/.
About Forum
The Forum will be held online on June 1-2, 2021 initiated by the Psychology Institute of Russian Academy of Education together with the Faculty of Psychology, Lomonosov Moscow State University and Russian Psychological Society. The forum is supported by the Ministry of Science and Higher Education of the Russian Federation, Ministry of Health of the Russian Federation, International Union of Psychological Science (IUPsyS), European Federation of Psychologists' Associations (EFPA), Commission of the Russian Federation for UNESCO World Organization for Early Childhood Education (OMEP).
All news