International Psychological Forum "Child in a Digital World"
04.03.2021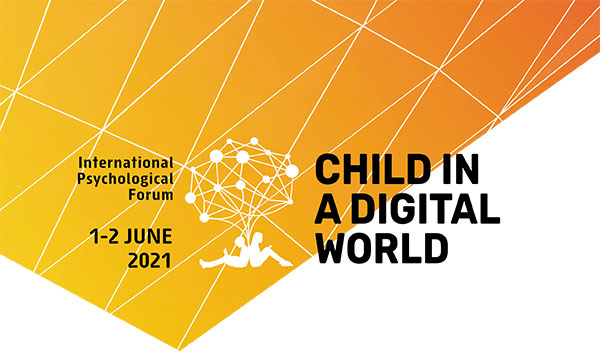 We invite you to attend the International Psychological Forum "Child in a Digital World" which will be held online on 1-2 June 2021.
The Forum is initiated by the Psychology Institute of Russian Academy of Education together with the Faculty of Psychology, Lomonosov Moscow State University and Russian Psychological Society and is supported by European Federation of Psychologists' Associations. Participation in the forum is free of charge.
All sessions will be simultaneously translated into Russian, English and Spanish, and presentations can be made in any of these three languages.
All presenters and participants must register by April 1, 2021: https://digitalchildhood.org/en/.
All news