Special issue of "Psychology in Russia: State of the Art" — "COVID-19: psychological challenges" (№4 2020)
26.05.2020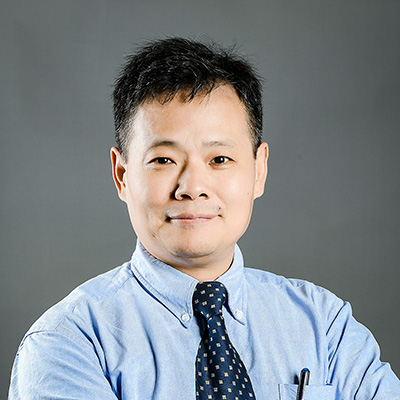 About Guest Editor
Buxin Han is professor of psychology at the Institute of Psychology, Chinese Academy of Sciences (IPCAS), Beijing, China. His research focused on the psychology of ageing, cultural psychology of religion, and color perception, and was supported by grants from the Ministry of Science and Technology of China (MOST), Natural Science Foundation of China (NSFC), Natural Social Science Foundation of China (NSSFC), General Administration of Quality Supervision and Inspection of China (GAQSI), and Chinese Academy of Sciences (CAS), while reviewing grant applications for these agencies. He has published over 200 scientific articles in journals such as The Psychologist, Aging Neuropsychology and Cognition, European Journal of Personality, Pastoral Psychology, Aging & Mental Health, PloS ONE, and many Chinese journals. He is on the editorial boards of Acta Psychological Sinica, Psychological Science, Advances in Psychological Science, Journal of Applied Psychology, Chinese Journal of Gerontology, Clinical Psychology in China.
This special issue will be devoted to psychological aspects of the challenging COVID-19 pandemic in international context.
The main aim of the issue is to show the wide range of psychological challenges which have appeared in the life of people in many countries and answers to the challenges from psychological science.
The forthcoming Special Issue will cover topics that advance knowledge and experience about the COVID-19-situation in psychological practice, education and research. Empirical research, as well as scholarly reviews, methodological and analytic articles, presenting new research approaches are invited. Cross-cultural studies are particularly welcomed.
Deadline for submission is July 13st, 2020
Instructions for Authors: http://psychologyinrussia.com/for-authors
All news